Pool Furniture Supply has had the pleasure of serving our customers for over 15 seasons since our debut in 2003. During those 15 years, we have seen many industry trends which can impact the customer in a positive or negative way. Given that fact we thought we would like to share some insights into what advantages exist in terms of "when" to buy your pool furniture.
So, just what is the optimal purchasing time and how does it benefit you?
For the best price, shop during the fall/winter!
The best time to buy your commercial pool furniture is during the fall and winter months, usually between September and February.
This is a prime time to buy for a few reasons:
Sales! Sales! Sales! You will find the most aggressive pricing during this time period.

Decreased lead time! Shipping times will be the quickest as demand is low.

Clearance items – Many items will be discontinued and can be had for bargain prices!

Avoid the yearly price Increases! Every January/February suppliers tend to raise pricing.
Use the slow season to your advantage!
If possible we highly recommend purchasing your pool furniture during the winter months as it will save money and time! We can even hold the order at the warehouse and ship it at a later date if necessary. Keep an eye out for our discounts that we run annually usually beginning in September. If you have a larger order it is always best to give us a call as we can usually go even beyond our sale prices if the volume demands it. However, don't be shy to request a quote even if your order is not large as we can usually provide some sort of additional savings whether on shipping or product cost.
Below is a graph to illustrate the seasonal nature of the commercial pool furniture industry:

Spend money this year, to save money next year
We are all aware that the prices of goods go up seemingly every year. This is especially true with products that involve metals, such as aluminum. For example, the recent steel/aluminum tariffs implemented by the US Government have had the effect of raising prices on steel products nearly 5% just in 2018! Additionally, suppliers will tend to raise prices 1-2% on goods year to year. To avoid this we recommend purchasing no later than December to be safe.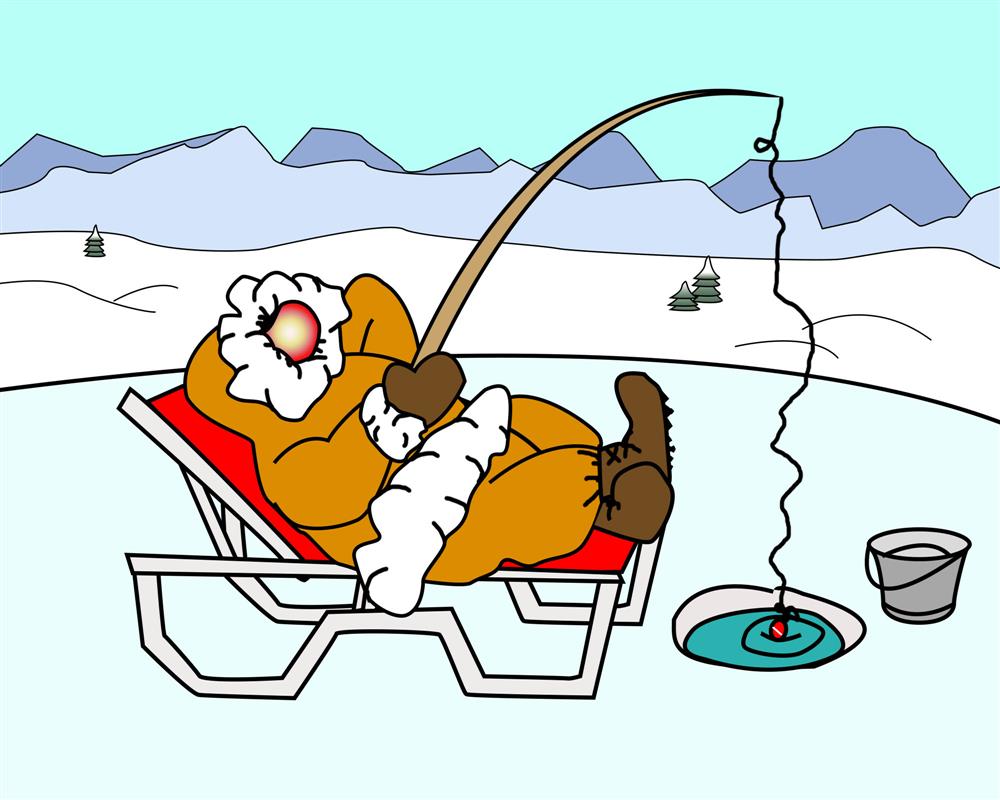 Get your pool furniture fast and on time with reduced lead times
Lead times can become a big issue during the spring months as many customers waited until the last minute to plan for their pool season. Everyone will suddenly need their pool furniture ASAP, and the demand on stock items will be high. While we do have a "quick ship" option for those folks who absolutely must have their furniture today, they are usually limited on color options. During April through July lead times can increase to 5-6 weeks. This may not be the case for every product or every year, but it has been seen to happen regularly in the industry, especially when preparing for Memorial Day at the end of May. The best advice if you plan on replacing your patio furniture for Memorial Day weekend is to place your order no later than the 2nd week of April.
During any time of the year, if you need to meet a deadline to receive your patio furniture, please contact Pool Furniture Supply's Sales Experts for current lead times or special requests.
Tis the season for clearance sale items
Out with the old and in with the new! Just like the automotive industry, patio furniture manufacturers are always looking to show off their latest designs. To do this, we must sell the old stock to make room for the new. This is a great opportunity to buy select patio chairs, restaurant dining chairs, and barstools. Color availability and quantities are usually limited but the prices are rock bottom!
You can view our clearance products as well as our items on sale under our sales category.
Overview
To recap, the best time to buy your commercial pool furniture is between September and February. We understand that Spring and Summer is the ideal time to purchase new pool furniture for your commercial business because this is prime time when your customers come out to enjoy your pool. And rightfully so, since people like to escape the heat, get a nice summer tan, or just want something to do when the kids are out of school. However, if you are planning a big project and have the funds available before the end of the year we highly recommend placing your order before the summer rush!