Many challenges this year have left the world insecure about their wellbeing in public places. Covid-19 has closed businesses for months and kept residents homebound by inflating infection numbers. Society has since been burnt out due to pandemic fatigue. People are ready to get out and relax without risky travel. What better way than to unwind locally at the pool or beach?
What Precautions Should Commercial Businesses take to keep their Swimming Pool Areas Safe for Public Use during the Covid-19 Pandemic?
As things slowly transition back to normal there are still precautions that need to be taken to prevent further outbreaks. Commercial Businesses need to be more attentive to cleanliness and guest safety than ever before if they wish to keep their pool areas open during this troubled time. This includes HOAs, Hotels, Clubhouses, Waterparks, Community Pools, Apartments, and any other location that accepts public patrons. Provisions, such as limiting guest capacity, encouraging social distancing tactics, disinfecting furniture, and promoting hand hygiene, should be taken to minimize the chance of widespread contamination.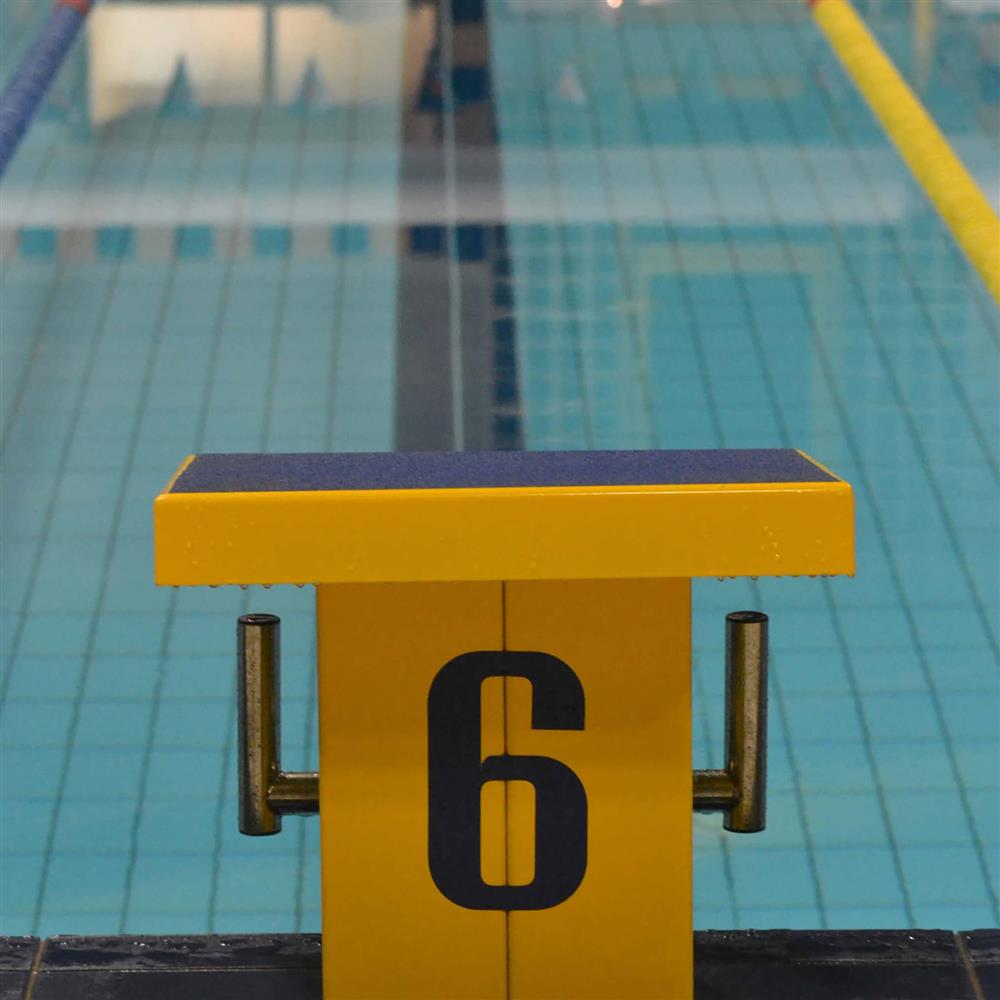 1. Assign maintenance personnel to spray and wipe down all commonly touched surfaces every other hour with ¾ water and ¼ bleach solution and a soft rag.
2. Set outstations of ¾ water and ¼ bleach spray solution or buckets of warm water and Dawn dish detergent with a rag so the guest can wipe down the furniture, before and after use.
3. Have refillable sanitizer wipe stations available, again so patrons can wipe down what they use to ensure sanitation. Sanitizer wipe stations can be positioned in suitable locations including on patio tabletops, attached to walls and fencing, or coupled with a trash can for a stand-alone, easy discard system. Keep wipes in a location out of the sun to preserve moisture.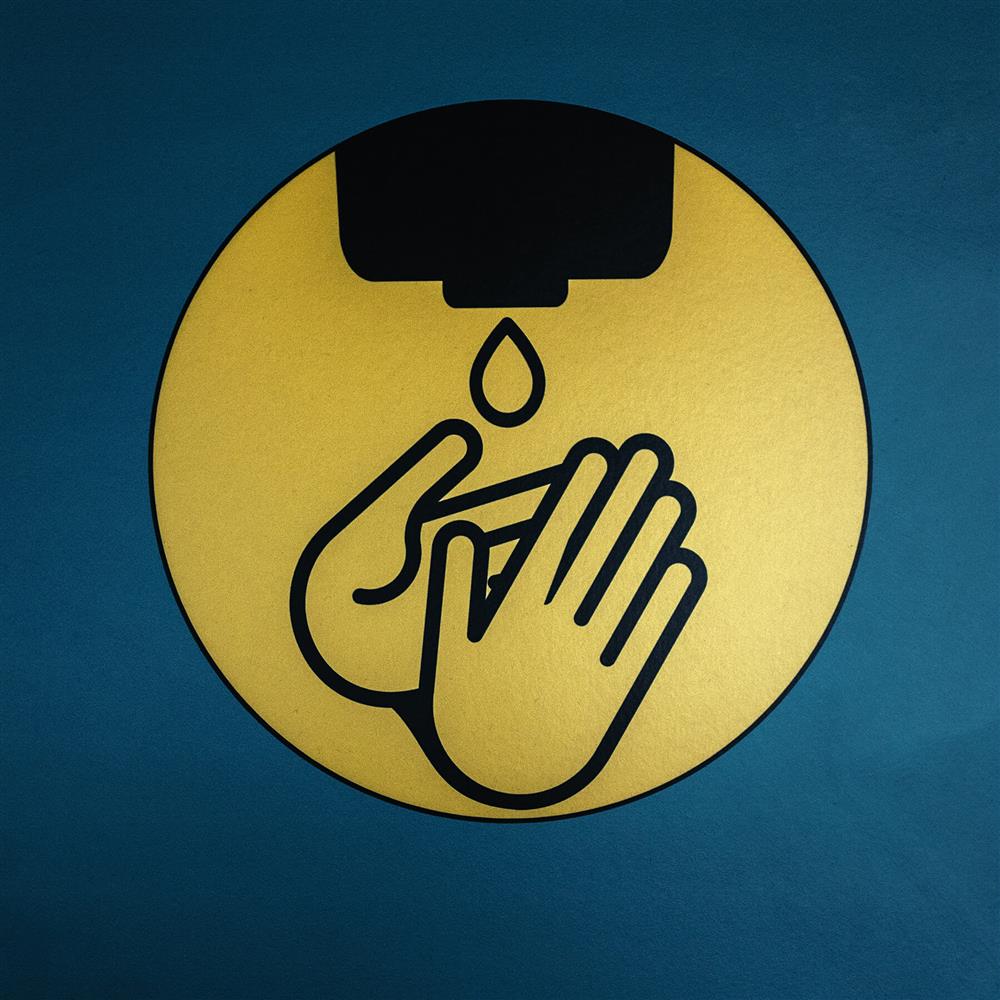 1. Hand Pump - A traditional style sanitizer dispenser that is distributed via a manual hand-pressed button. Easily mountable to a wall, fence, or surface mount stand for convenient placement
2. Automatic - Similar to the hand pump model in the application and can be placed in any suitable location. However, it replaces the manual pump button with a motion sensor to prevent any indirect hand contact. Lacking the physical push button, the automatic hand-dispenser can also be mounted on a portable stand which can place sanitizer wherever it is needed without breaking the wall or ground. The sensor is set on time to restrict the overuse of the sanitizer gel. Batteries are required.
3. Hands-Free - An innovative portable design that allows hand sanitizer dispensing by foot instead of by hand. This allows for fitting around the pool area placement with no sensors, batteries, and indirect hand-to-hand contact. It has an adjustable head that regulates the amount of sanitizer gel per pump. Stations can be clearly marked with standard or customized graphics to stand out to guests while also matching the style of the pool deck.
Facts that People Should Know Before Going to the Beach or Swimming Pool
Can the coronavirus disease spread through swimming pools?
It is highly unlikely that a person will become infected with COVID by swimming in a pool. The volume of water contained in the pool along with the constant movement of the filtration system is enough to lower the concentrated numbers of the virus and the possibility of infection. In addition, chlorine is a sanitizing agent that is able to eradicate the virus within 15 minutes or less according to the disinfectants list from the EPA.

Is it safe to use an indoor swimming pool during the COVID-19 pandemic?
Yes, with discretion. As mentioned previously, it is not likely to contract the virus by swimming in the pool. However, the indoor pool area provides less space for social distancing and more surfaces for the virus to cling and spread from person to person. Standard precautions for any public place need to be taken with care.
What precautions should we take before going to the beach or swimming pool during the COVID-19 pandemic?
Most of the same safety measures that apply when treading in a public place also apply when visiting the beach or swimming pools. Social distancing, masks, and hand hygiene are among the top defenses when restricting the spread of the virus.

Though these times are troublesome doesn't mean people can't continue to enjoy life to the fullest. By being mindful and prepared we can continue to keep our swimming pool open for leisurely activities.